Last week we did a fall themed photoshoot with Ansel, and I thought I would write a little thing about it…
We purchased all the props used, as we didn't want to limit ourselves to an existing pumpkin patch but rather wanted to find a nice location for the photos, and then set up there. All in all, we got maybe $60 worth of pumpkins and hay bales? Fun times.
Here's how the final setup looked: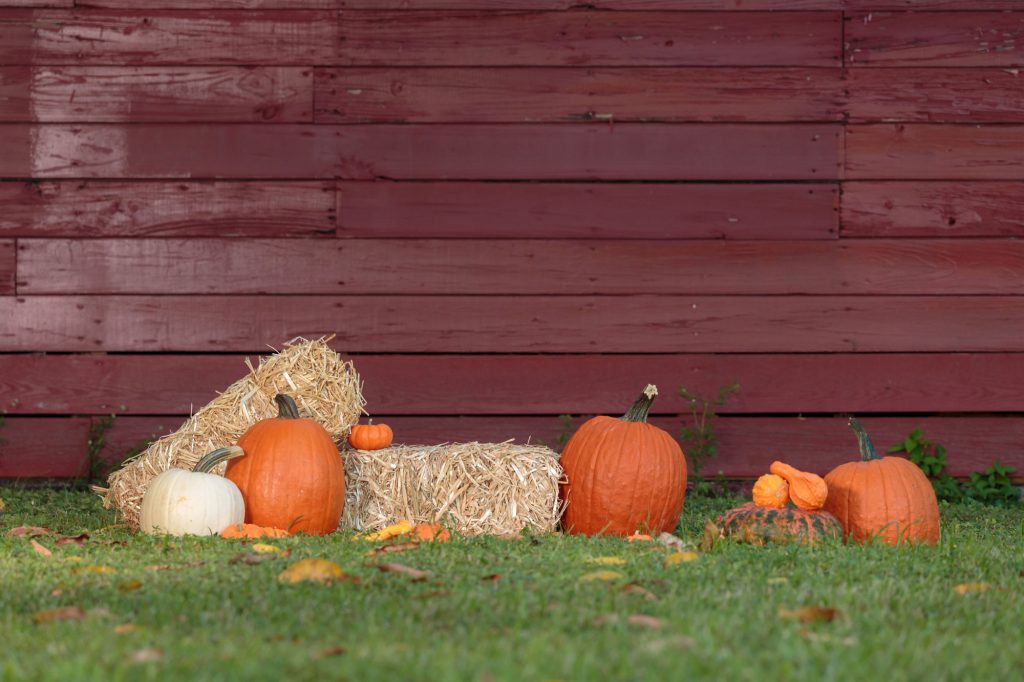 The background is one of the barns at Amelia Earhart Park, which I thought fit in well with the theme of the shoot.
I knew I wanted to use some heavy telephoto compression, so I set up the Canon 6D with the Sigma 150-600mm C lens for the photos.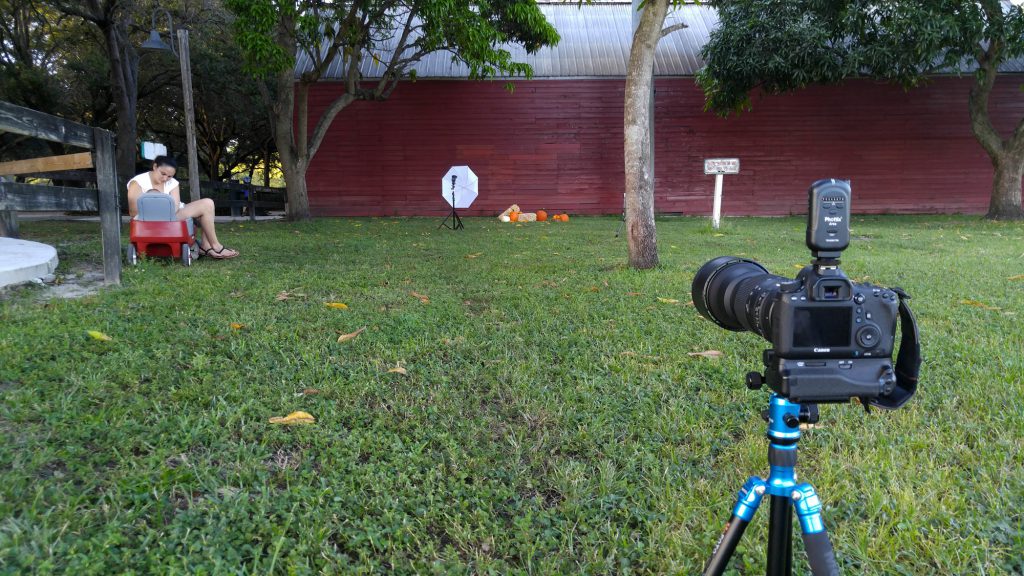 I've taken to recording videos of Ansel whenever we do something of significance. I realized I'm taking thousands of photos and barely getting any videos of the family… so I'm forcing myself to record videos where possible. To do that here, I set up the Fuji X-E2S on a tripod and just set it to record the whole thing. I ended up cutting it down to over 15 minutes! I know, kind of long. But this is more of a family video than a how-to video so why not. If you're bored and want to watch, check it out here:

The Fuji was a monumental disappointment with the video quality it produced, including some unsightly moire visible on Ansel's outfit. This was the last time I used this camera for video.
Here's a picture of the Fuji setup: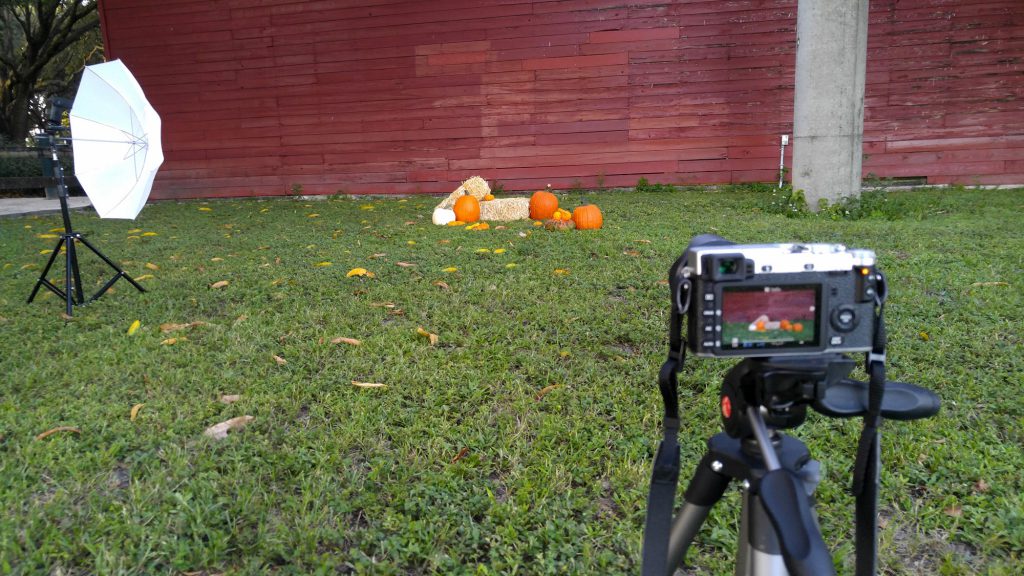 Quick side note… if you've researched off camera flash and umbrella stands, you may have seen a thing or two about sand bags and/or ballasts. Up until this photoshoot, I had never really understood why, never had any problems indoors. But after the first breeze knocked over the whole stand, dented the umbrella, and broke the hotshoe on the wireless trigger… well, now I understand. If you watch the video above, you notice at some point my wife comes on screen holding the flash in her hand… she was acting as my light stand once the hotshoe broke on the transmitter!
We knew we wanted to make use of the golden hour and avoid the otherwise ridiculously harsh sunlight we get down here in Miami. We were set up and ready to start at 6pm, and we had to power through the shoot knowing we had less than one hour before the sun would be below the horizon.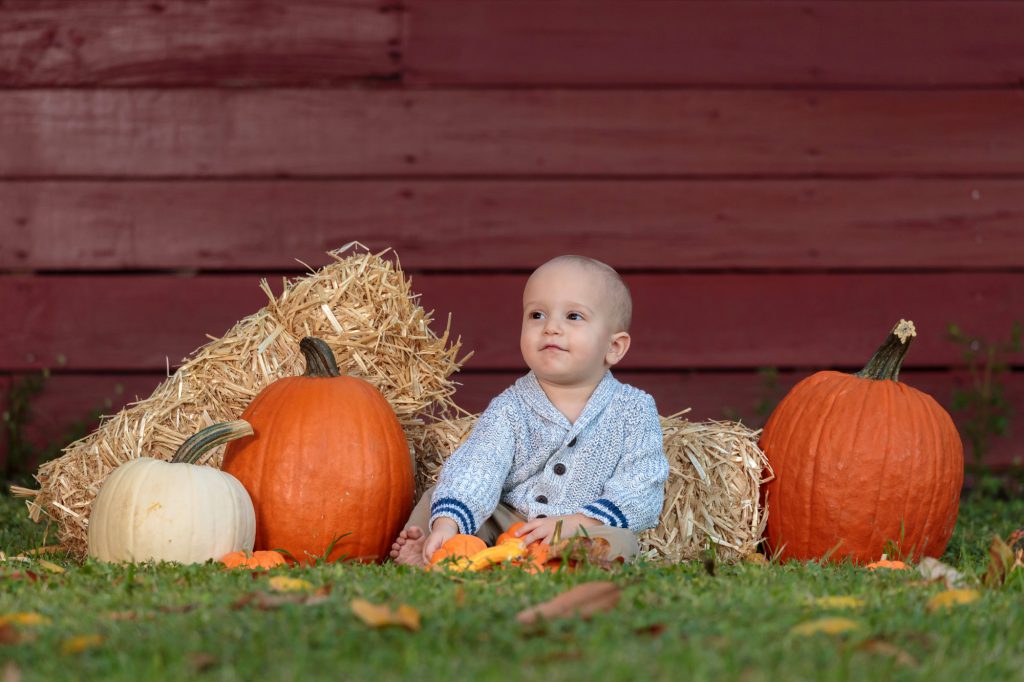 The subdued sunlight, accentuated by the off-camera flash, worked well here to create an overall pleasing image.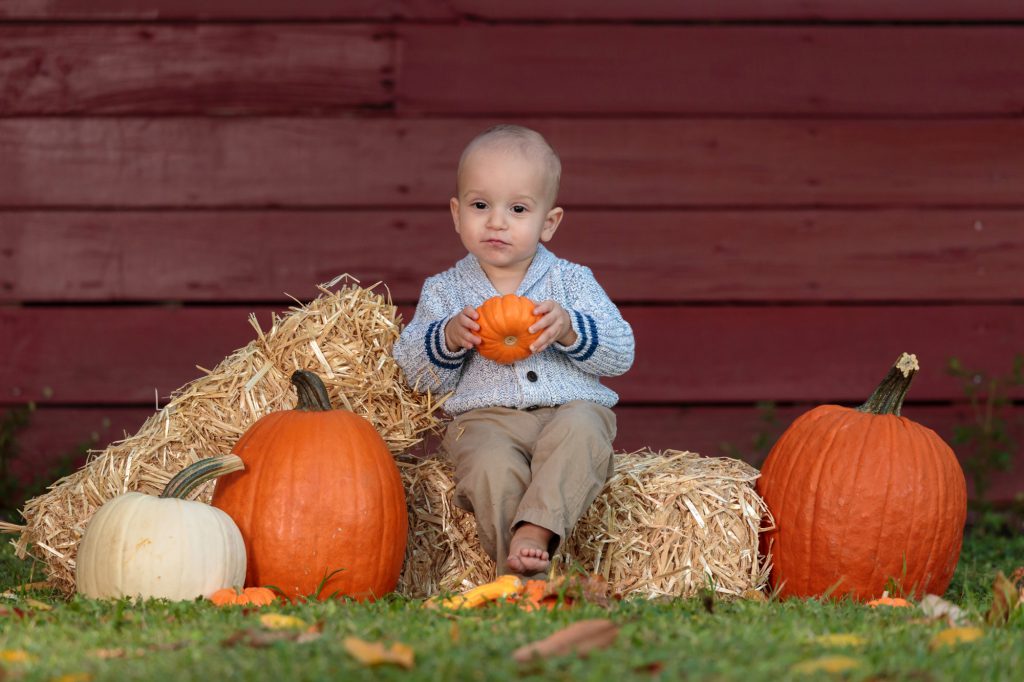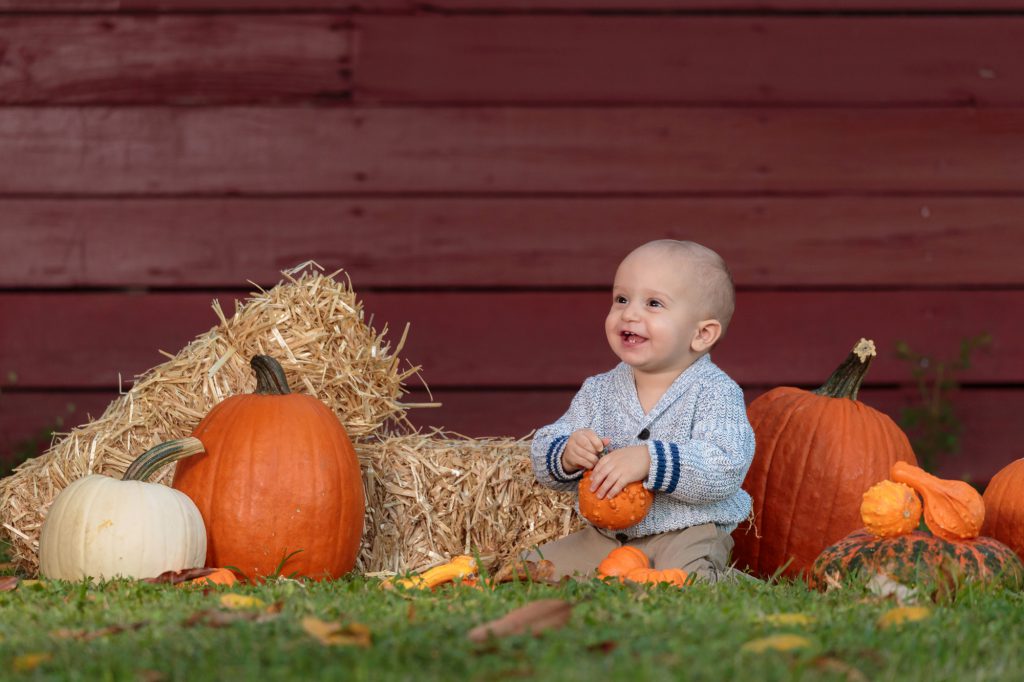 This was a crazy 45 minutes of shooting with a ton of prep, but it worked out well and I for one adore the photos we got. The cover photo I used for this post happens to be my favorite, and I liked it so much I immediately sent it to print, big. Who can blame me?
Anyways, all of this fun was also messy. You can see as the photoshoot progressed that Ansel gets his pants more and more dirty. But let me close this by showing you just how dirty he got in less than an hour in a patch of grass: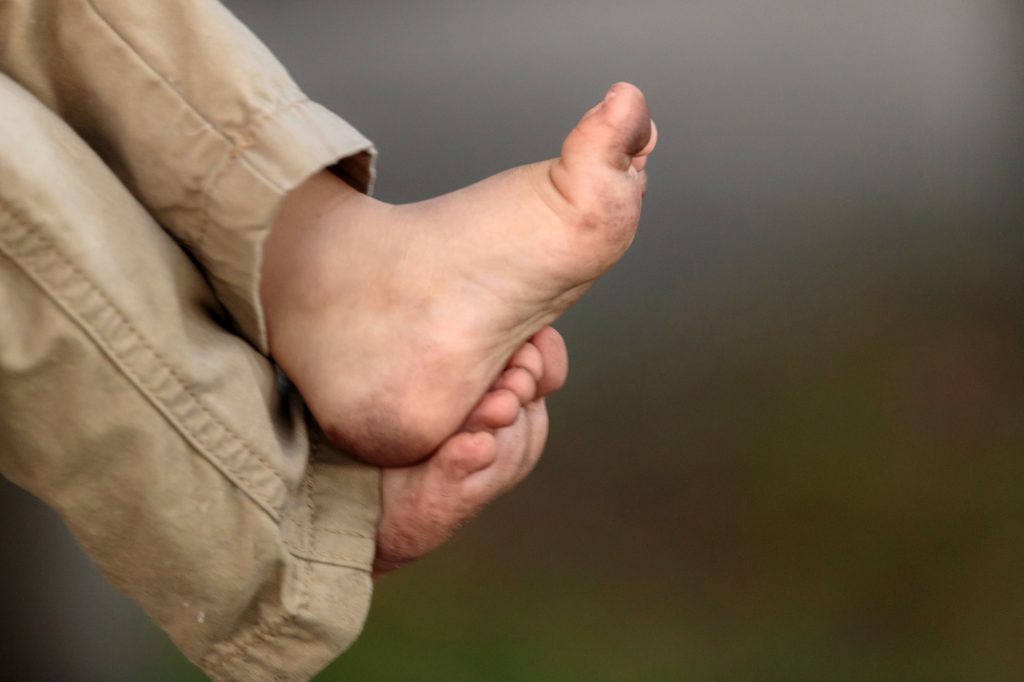 Please contact us if you would like to schedule a themed photoshoot for your little ones!
Make sure to like our page and follow us to get notifications when we post new photos!