Thank you for visiting my website!
I'm an attorney and amateur photographer based in Miami, Florida. I discovered my passion for photography in high school, and began to take it seriously during my freshman year at Florida International University. I studied film photography and art history, and eventually completed my Bachelor's Degree with a minor in Photography.
I went on to study law at the Florida International University College of Law, and joined the Florida Bar in 2014. Through law school, and now as a practicing attorney, photography has continued to be an integral part of my life and I do my best to shoot constantly.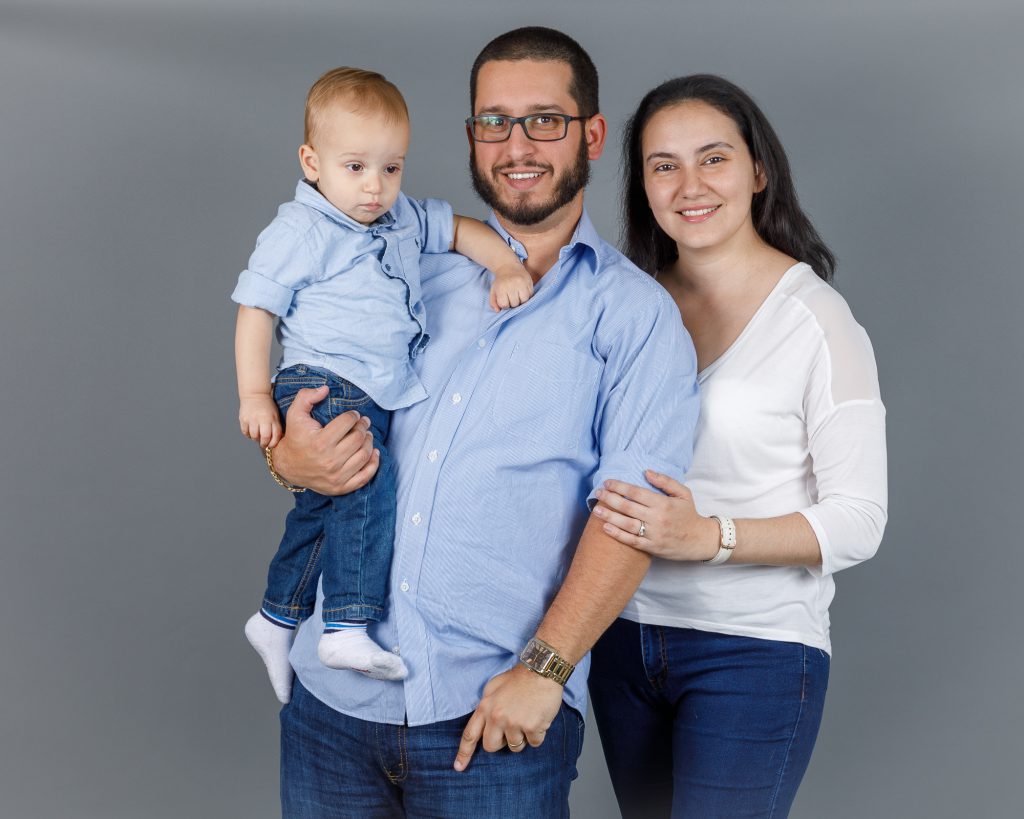 To my lovely wife, Mary: thanks for your support and guidance. I may be the photographer, but you are definitely the creative director and muse.
To my son, Ansel: you are the light of my life. I'm very glad I get to share my life with you every day.